PEGS Boston Summit 2023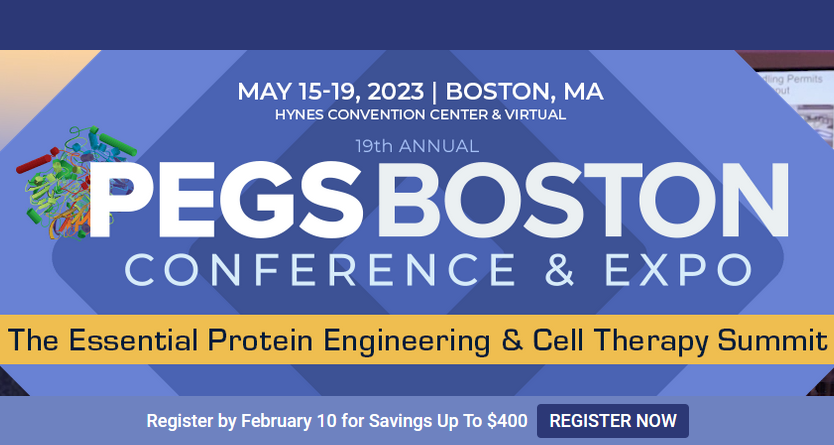 PEGS Boston Summit 2023
655
655 people viewed this event.
Meet us on 19th Annual PEGS Boston Summit 2023 in Boston, USA, world's leading protein engineering and biotherapeutics event with a network of leading professionals covering all aspects of the biologic drug development, protein and antibody engineering, immunotherapy, oncology, bioanalytics, immunogenitics and many more.
Come and talk to us at our FyoniBio booth (No. 1107) and find out more about our company and the way we can assist you with your project.