Launch of FyoniBio GmbH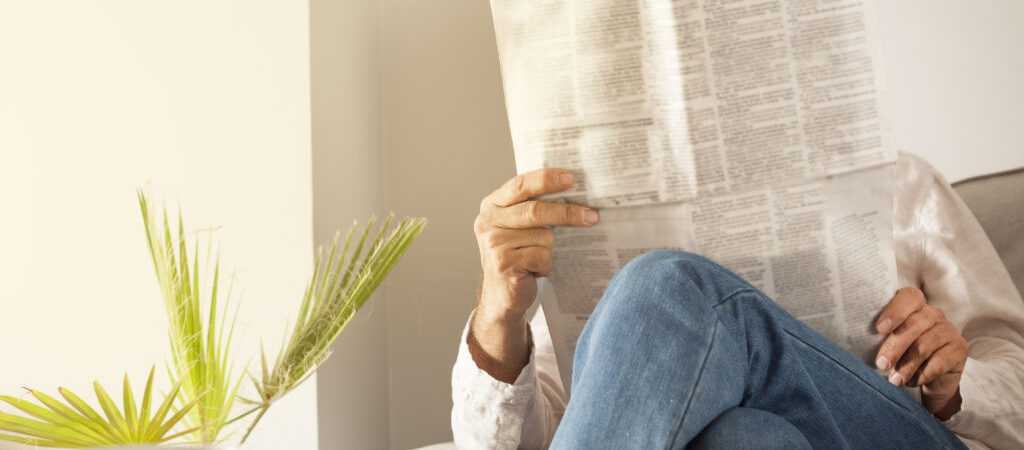 Successful Spin-out of FyoniBio to the newly formed entity FyoniBio GmBH
We are very happy to inform you that from 1. February 2022, we continue the service business previously being part of Glycotope GmbH within the new entity FyoniBio GmbH.
FyoniBio, now as part of Canton Biologics Group, a leading Chinese CDMO, will continue and expand the contract development service business and offer a broad range of ISO-9001 compliant services from cell line development to clinical bioanalysis under GCLP.
Employees, lab, equipment and location will stay the same and rather extended to offer our highly innovative, reliable and efficient services to our long-standing existing partners as well as potential new collaborators. The whole team is excited about this step and we are keen to cooperate with our new Chinese colleagues and serve our customers now under the new roof of FyoniBio GmbH.