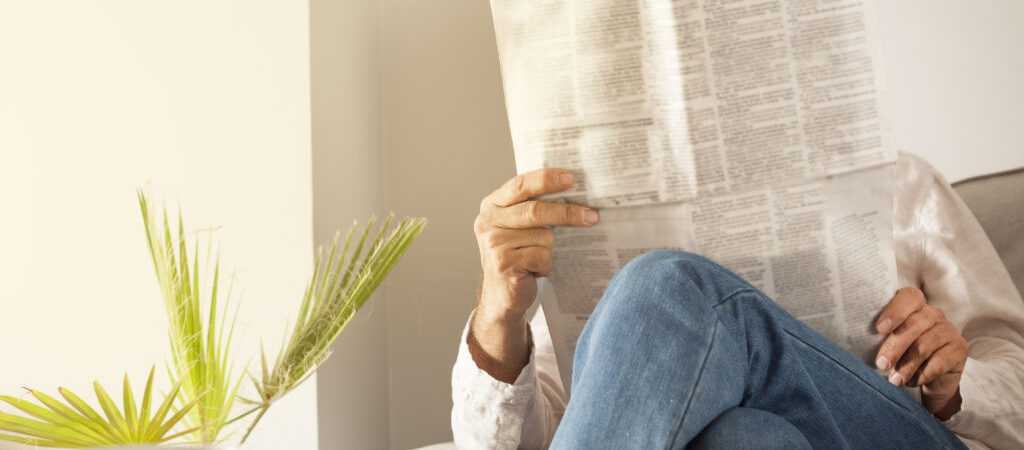 News and Events
News From Inside
Launch of FyoniBio's CHOFlow® Technology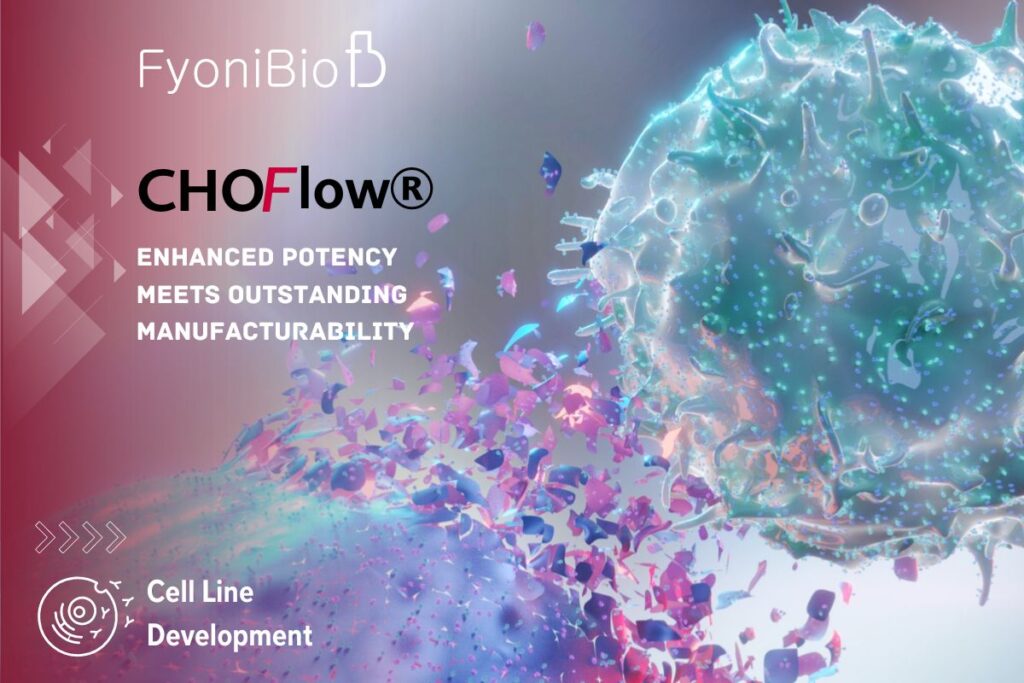 CHOFlow®: Our high yield expression technology for afucosylated ADCC enhanced antibodies and beyond.
Successful Cell Line Development for Strike Pharma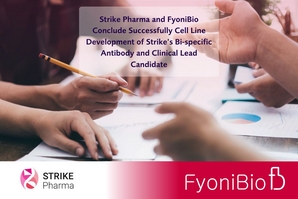 Strike Pharma and FyoniBio Conclude Successfully Cell Line Development of Strike's Bi-specific Antibody and Clinical Lead Candidate.
Service Agreement with adivo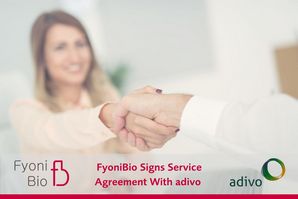 FyoniBio and adivo GmbH sign a Service Agreement covering the generation of a production cell line for their canine therapeutic mAb candidate
Cooperation with Strike Pharma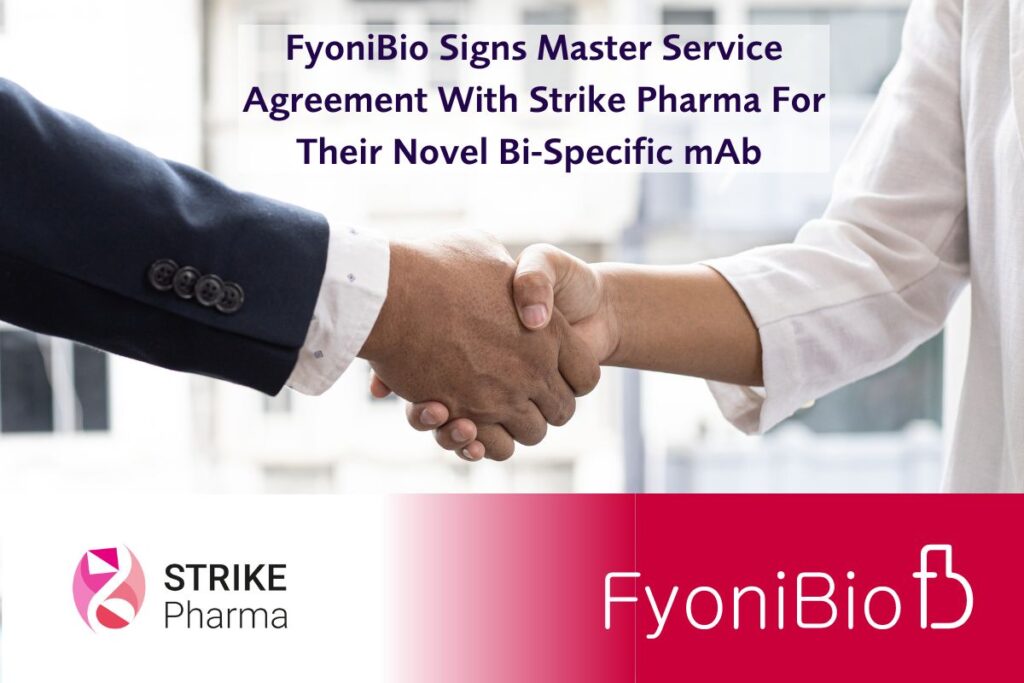 We have signed a Master Service Agreement with Strike Pharma covering the cell line development for a novel bi-specific therapeutic mAb.
Partnership with ProteoNic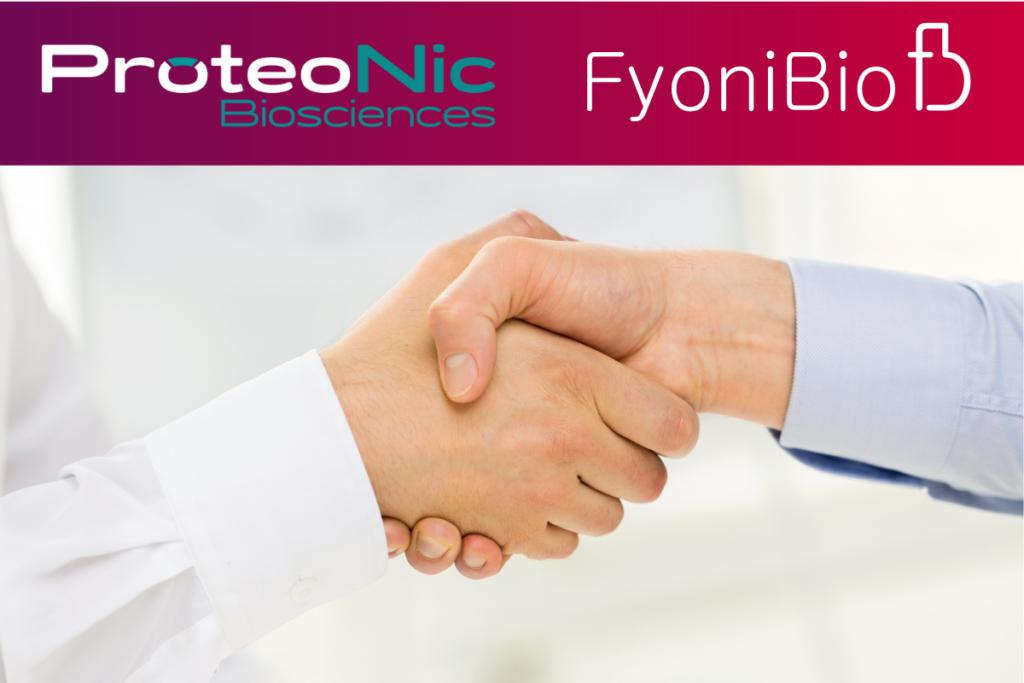 We have signed a license agreement for using ProteoNic's 2G Unic™ technology in our cell line development platform.
Launch of FyoniBio GmbH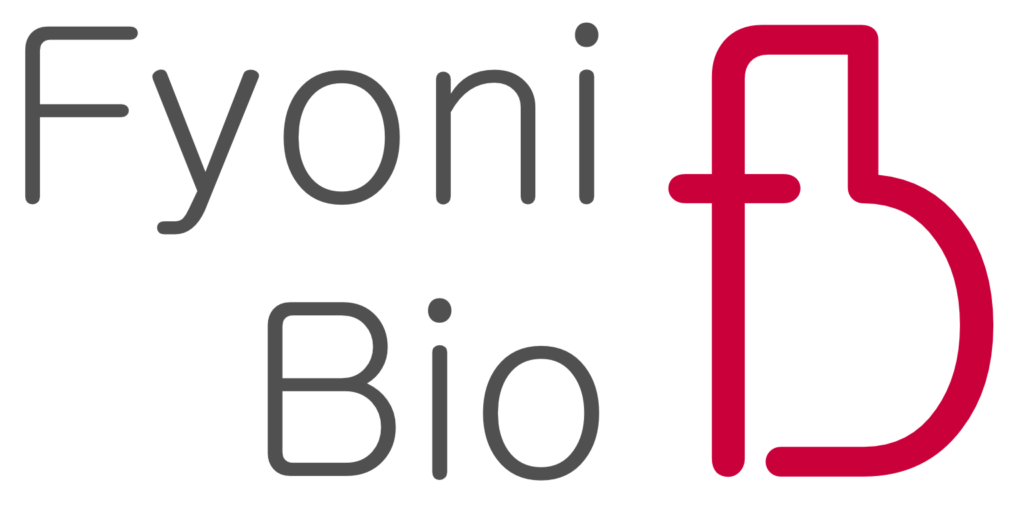 The FyoniBio service branch of Glycotope GmbH will continue its business as FyoniBio GmbH.
Cooperation with BioGenes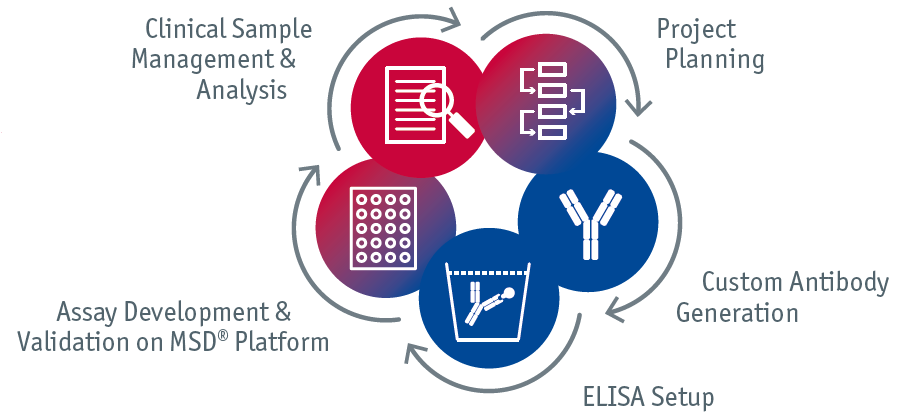 BioGenes and FyoniBio begin a cooperation for Pharmacokinetic & Immunogenicity Analyses
Colaboration with CSL Behring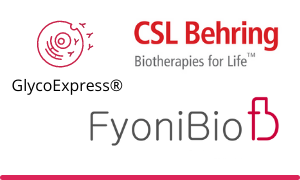 We are happy to have initiated a collaboration with CSL Behring research division.

---
Current and Upcoming Events
ECCE&ECAB 2023
2023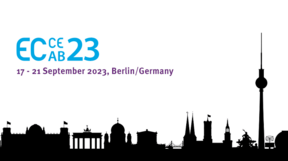 The ECCE&ECAB 2023, a European congress where our colleague, Dr. Lena Tholen, gives insights in year-long experiences with obstacles in up-stream perfusion processes, in person, Berlin, Germany.
17 – 21 September 2023
Festival of Biologics
2023
The Festival of Biologics, a European congress that brings researchers as well as pharma and biotech professionals together to share their expertise on drug discovery, development, clinical trials, manufacturing and marketing, in person, in Barcelona, Spain.
10 – 12 October 2023
CPHI Barcelona
2023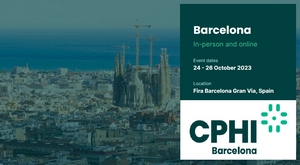 The CPHI Barcelona 2023, a world leading trade fair for the pharmaceutical community where professionals can connect and expand their network or get inspired by emerging innovation, in person, Barcelona, Spain.
24 – 26 October 2023
Bio-Europe Munich
2023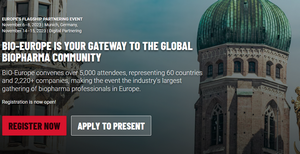 The Bio-Europe Munich 2023, industry's largest gathering of biopharma professionals in Europe focusing on innovative solutions and opportunities as well as networking within the biotech and pharma companies, in person, in Munich, Germany.
6 – 8 November 2023
EBF Barcelona
2023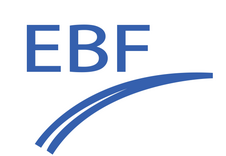 The European Bioanalysis Forum 2023 in Barcelona, Spain, is an open symposium for bioanalytical discussions, including small and large molecule applications and strategies, immunogenicity, biomarkers and assay validation, in person.
15 – 17 November 2023
OCT DACH Zurich
2023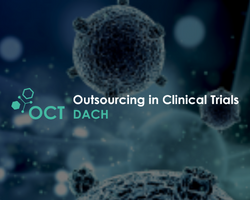 The OCT DACH 2023, is the platform for professionals from clinical operations, regulatory affairs, clinical data management and medical device departments to meet and network. Meet us there, in person, Zurich, Switzerland.
21 – 22 November 2023