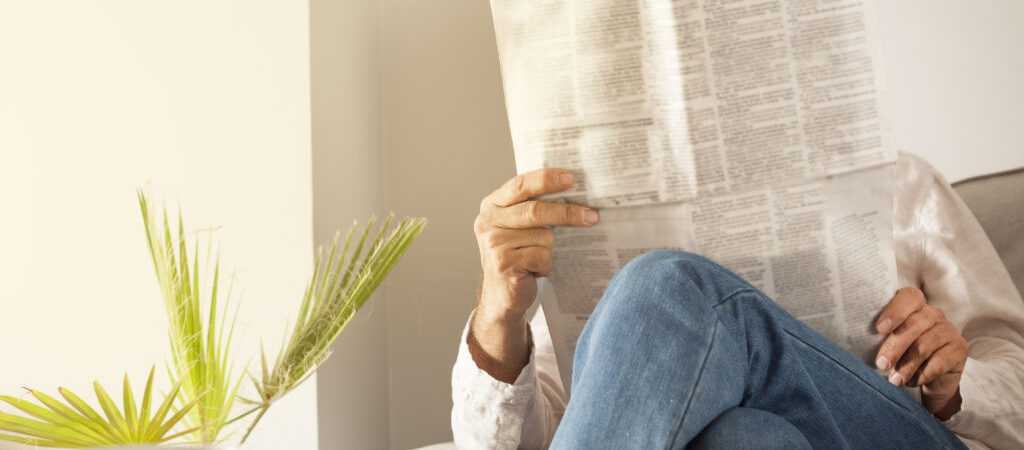 News and Events
News From Inside
Lab week's Biotech Quiz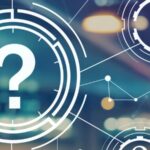 We were celebrating Medical Laboratory Professionals Week ("Lab Week") with a daily Biotech Quiz on LinkedIn.

Launch of FyoniBio GmbH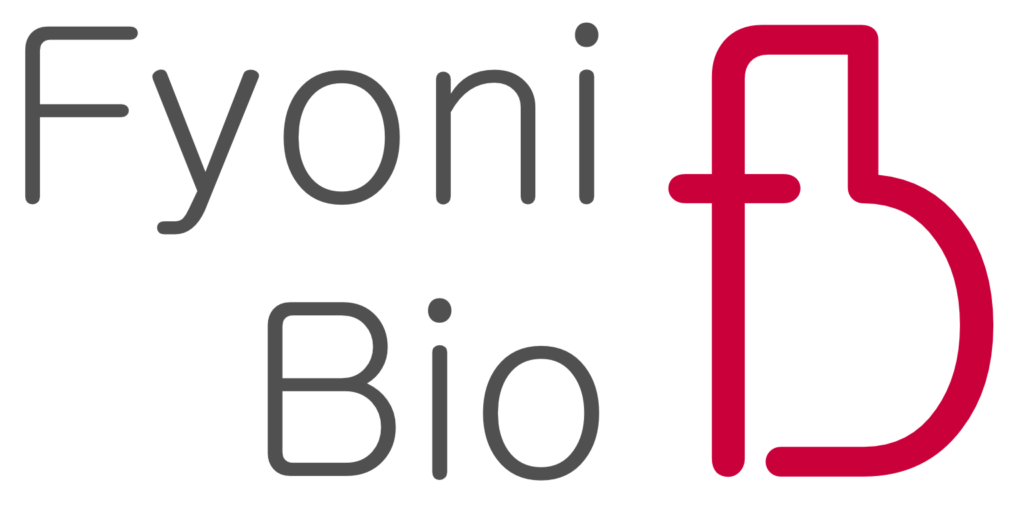 The FyoniBio service branch of Glycotope GmbH will continue its business as FyoniBio GmbH
Cooperation with BioGenes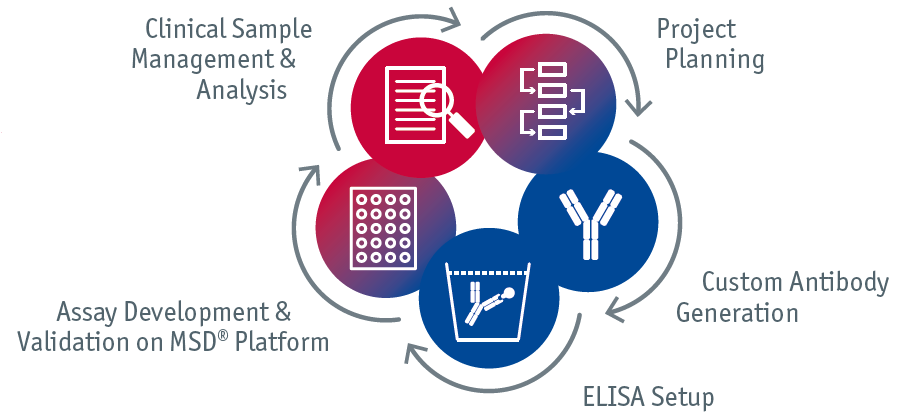 BioGenes and FyoniBio begin a cooperation for Pharmacokinetic & Immunogenicity Analyses
Colaboration with CSL Behring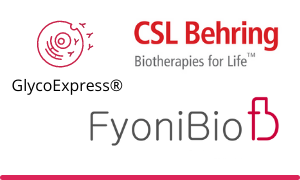 We are happy to have initiated a collaboration with CSL Behring research division.

---
Current and Upcoming Events
TIDES USA Hybrid Event
2022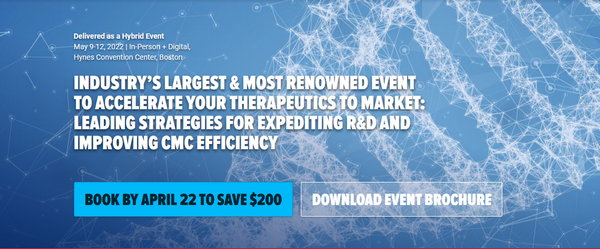 TIDES USA 2022 a hybrid event on oligonucleotide and peptide therapeutics, in person Boston, USA.
09 – 12 May 2022
BIO International Convention 2022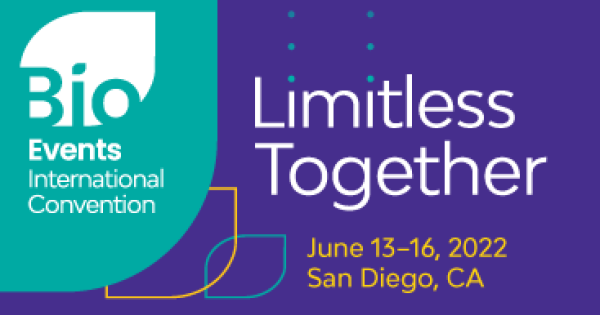 BIO International Convention 2022 networking and partnering event, in person San Diego, USA.
13 – 16 June 2022
ESACT Meeting
2022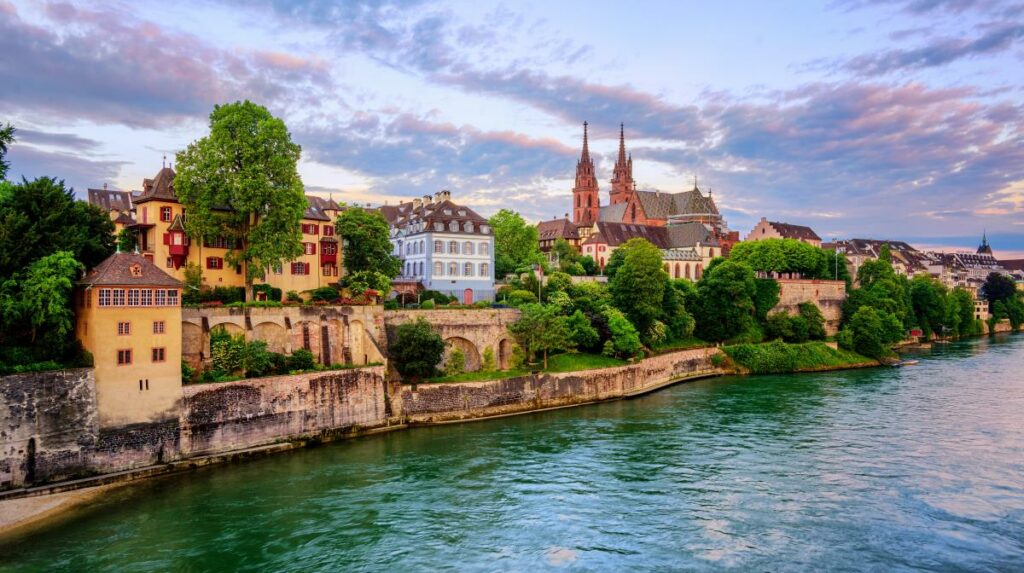 27th ESACT Meeting about advanced cell technologies in Lisbon, Portugal .
26 – 29 June 2022