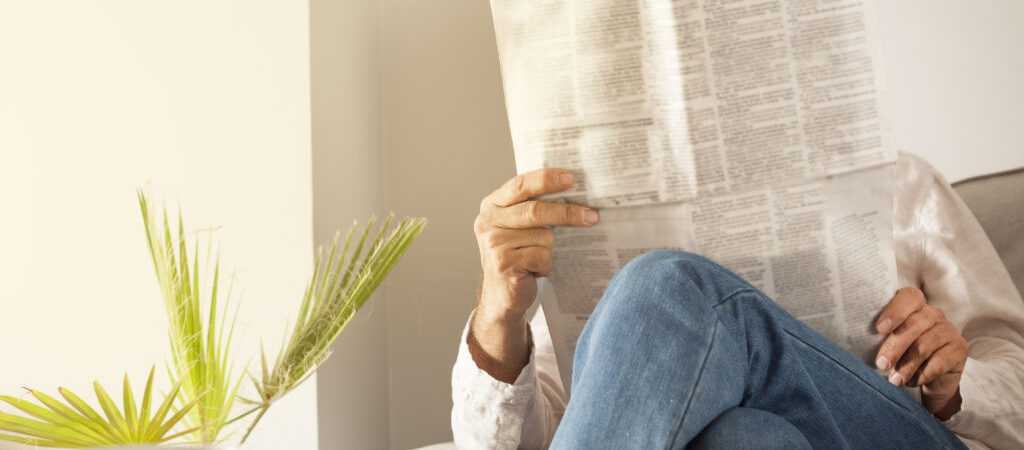 News and Events
News From Inside
Cooperation with Strike Pharma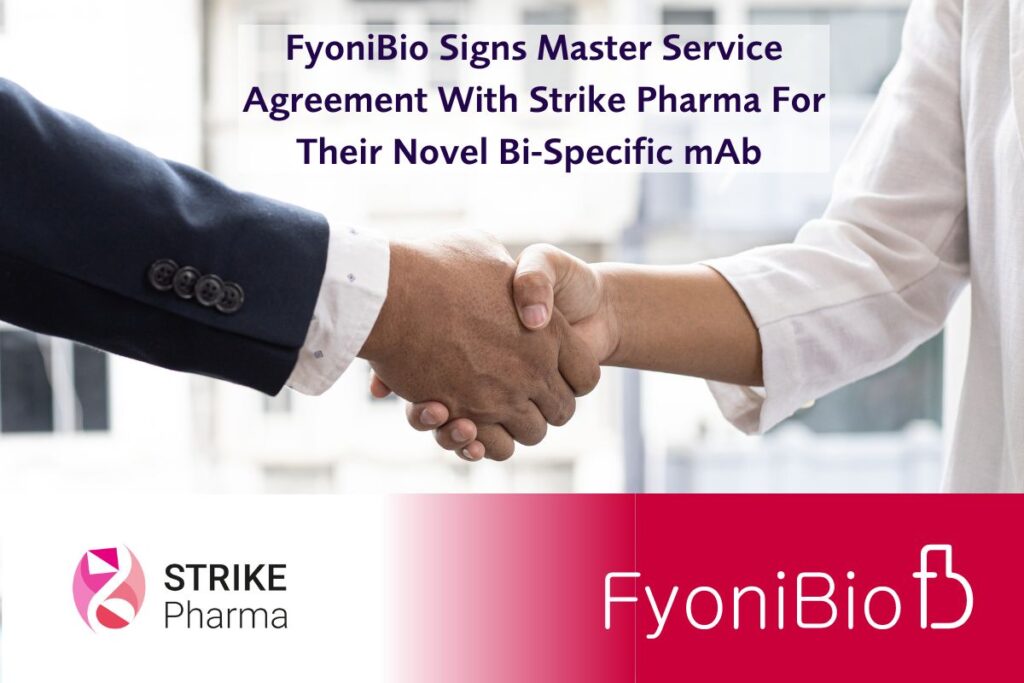 We have signed a Master Service Agreement with Strike Pharma covering the cell line development for a novel bi-specific therapeutic mAb.
Partnership with ProteoNic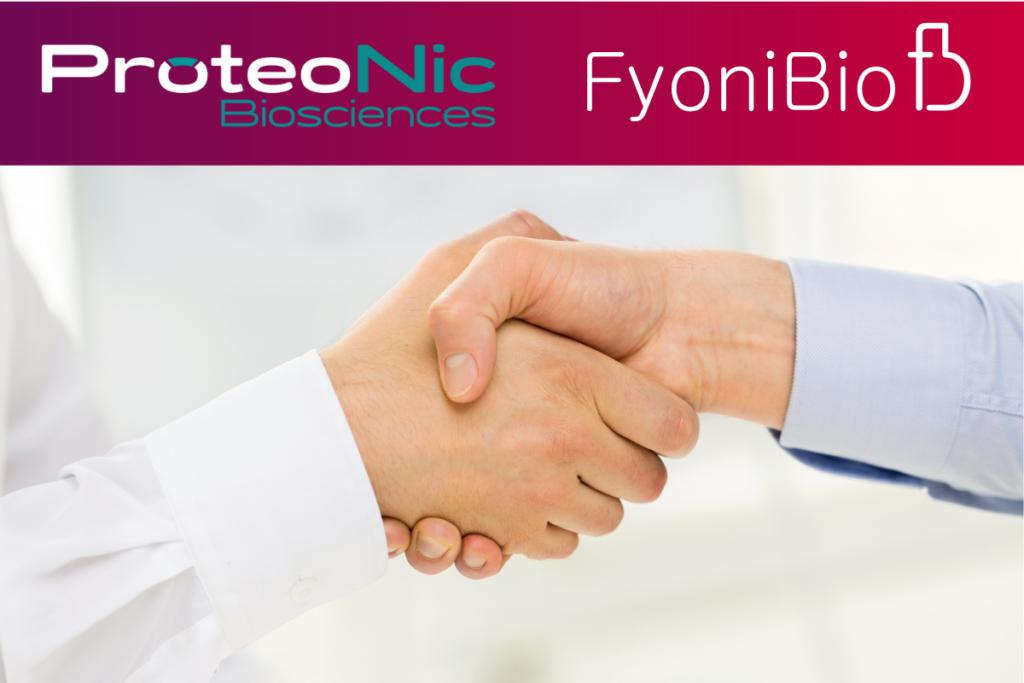 We have signed a license agreement for using ProteoNic's 2G Unic™ technology in our cell line development platform.
Launch of FyoniBio GmbH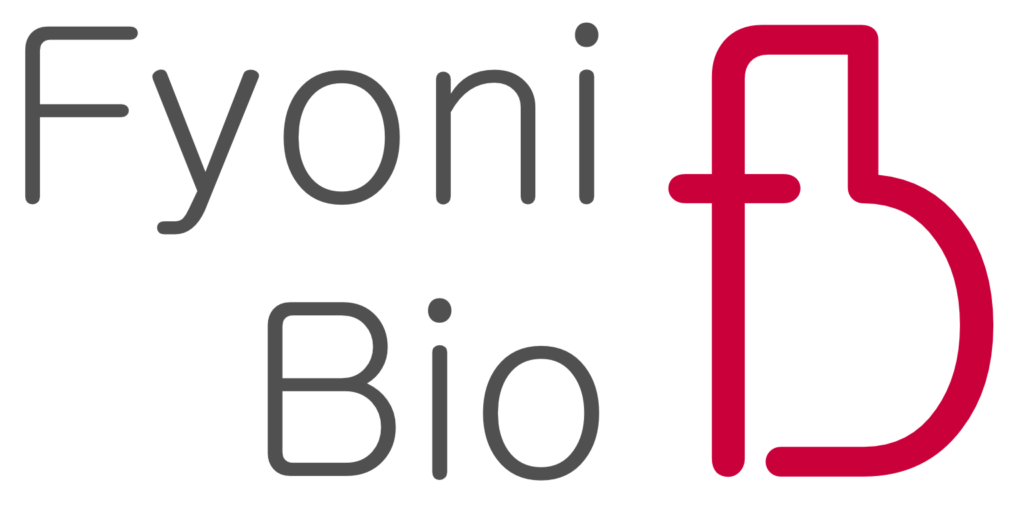 The FyoniBio service branch of Glycotope GmbH will continue its business as FyoniBio GmbH
Cooperation with BioGenes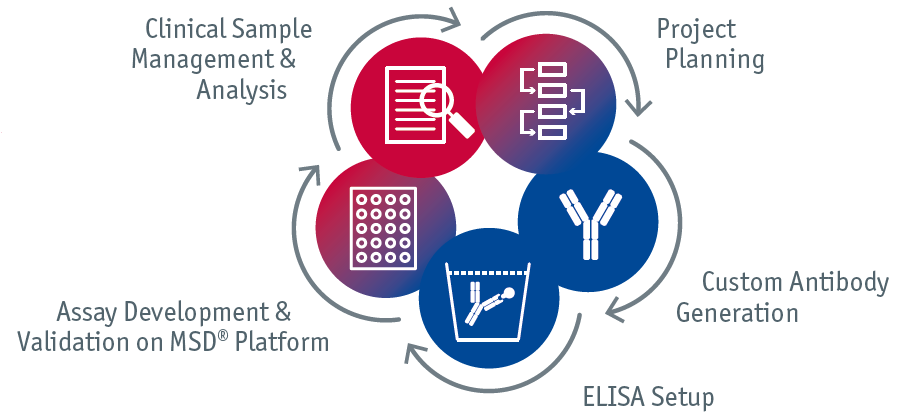 BioGenes and FyoniBio begin a cooperation for Pharmacokinetic & Immunogenicity Analyses
Colaboration with CSL Behring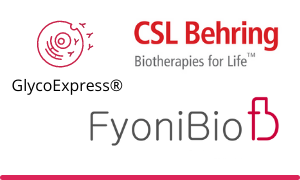 We are happy to have initiated a collaboration with CSL Behring research division.

---
Current and Upcoming Events
PEGS Europe
2022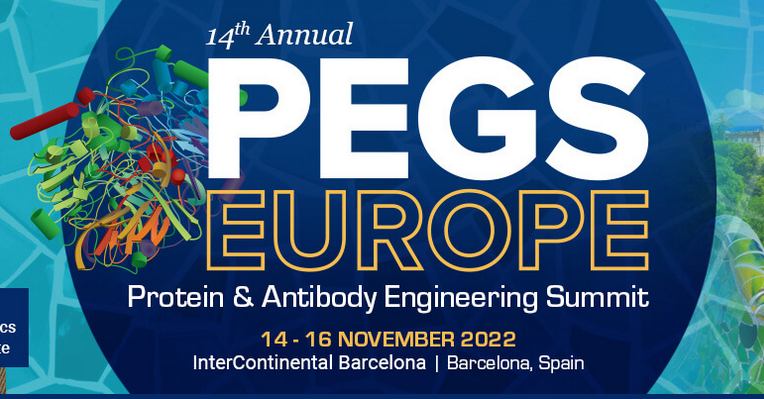 14th annual Protein & Antibody Engineering Summit (PEGS) 2022 a biologics technology event which discusses the latest advances in protein and antibody engineering, in person, in Barcelona, Spain.
14 – 16 November 2022
TIDES Europe Hybrid
Event 2022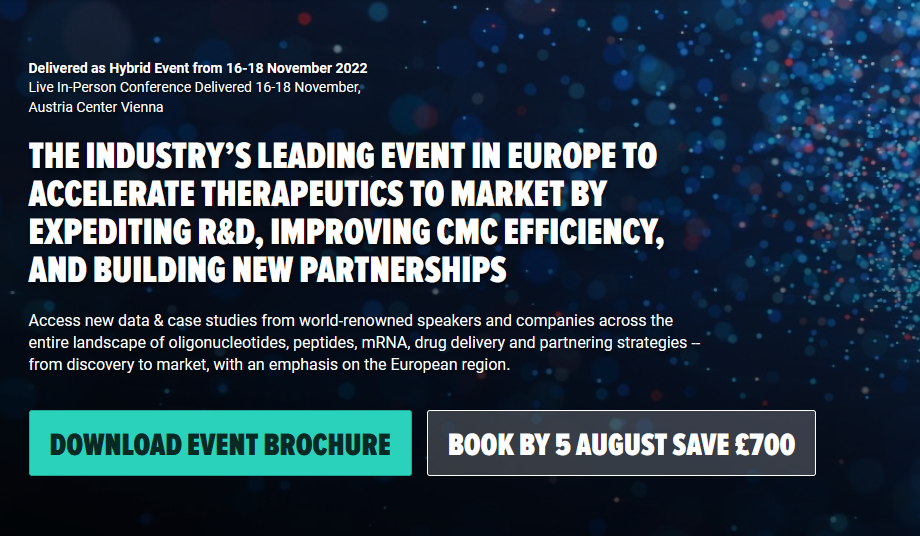 TIDES Europe 2022 a hybrid event to access new data and case studies on oligonucleotide, mRNA and peptide therapeutics, in person, in Vienna, Austria.
16 – 18 November 2022
OCT DACH
2022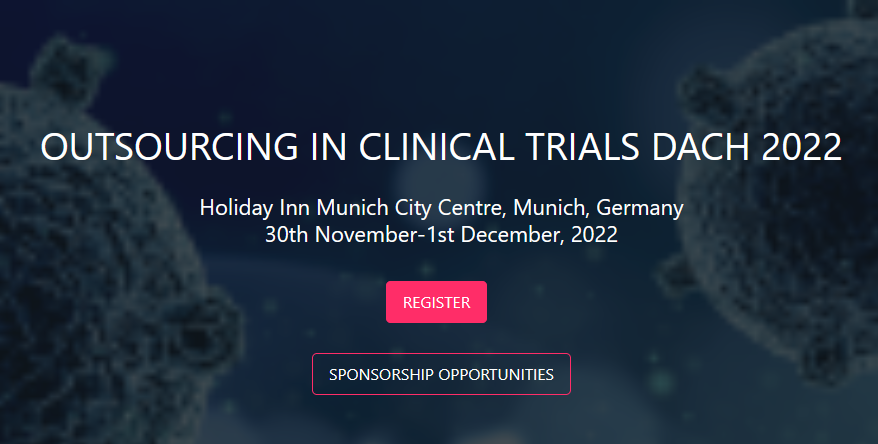 Outsourcing in Clinical Trials DACH 2022 a networking event focusing on the operational challenges in clinical develpment found within Germany, Austria and Switzerland, in person, in Munich, Germany.
30 November – 01 December 2022