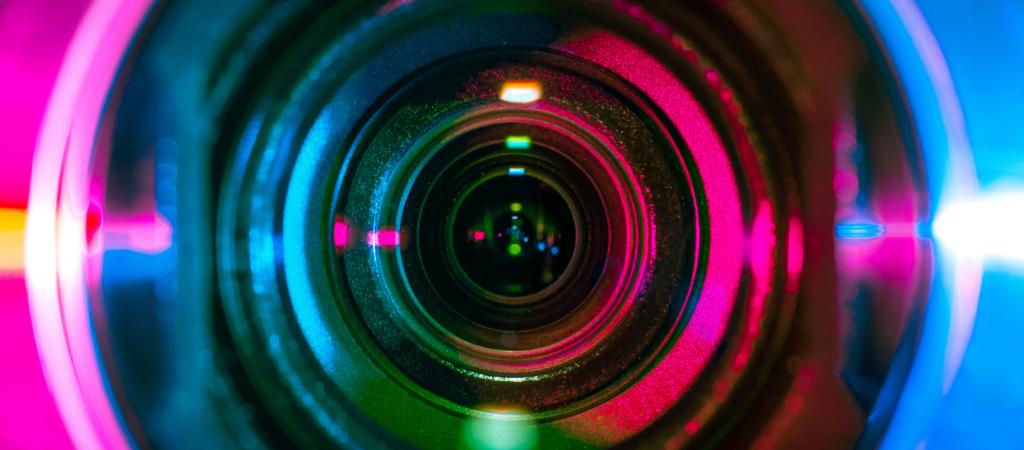 Videos
Introduction to FyoniBio Services
Learn how the potential of your biotherapeutic drug can be evaluated across multiple cell line platforms in our customized feasibility study.
Wondering what immunogenicity means and why it has to be tested during drug development? Watch our latest video explaining the basics of immunogenicity related to biotherapeutic drug application.
Do you plan for a clinical trial and need an experienced CRO performing the immunogenicity assessment? Watch our new video explaining the basics of testing for unwanted immunogenicity during biotherapeutic drug development.
This is sweetness! (English version)
See our short clip about aspects of glycan analysis for N-glycans and O-glycopeptides and explore the possibilities FyoniBio offers to its customers.
This is sweetness! (French version)
This is sweetness! (Turkish version)