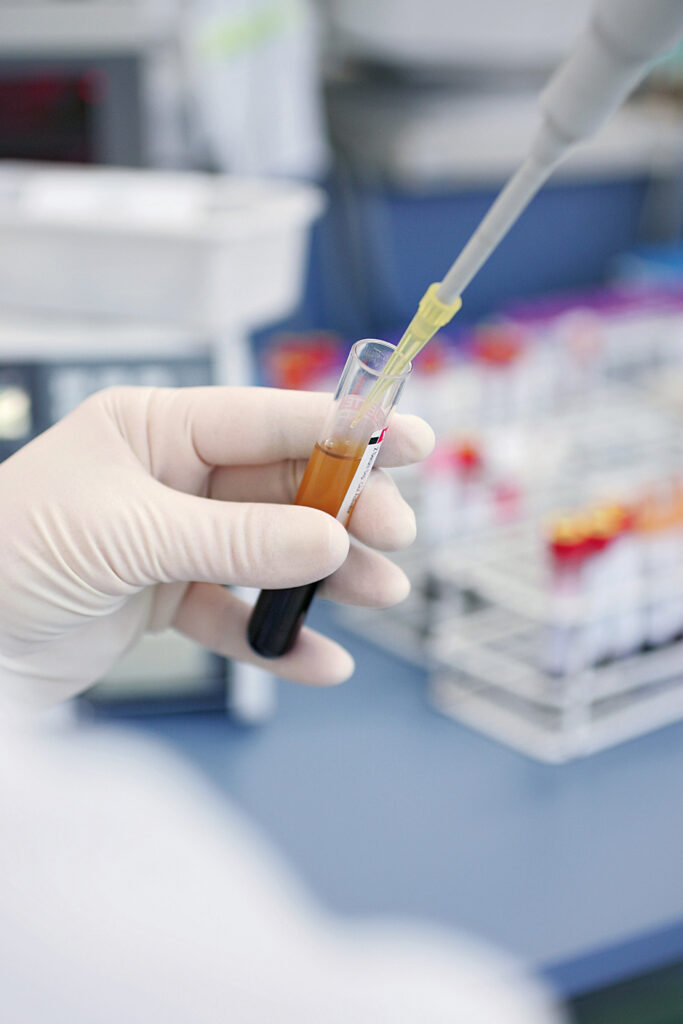 Clinical Bioanalysis
Bioanalytical Services Performed under
"Good Clinical Laboratory Practice" (GCLP)
FyoniBio offers extensive bioanalytical services to support the clinical development of any biopharmaceutical drug – from small oligonucleotides to large proteins. We have over 20 years of bioanalytical experiences and have performed multiple clinical studies from phase I to phase IV.
Our core competencies are the evaluation of pharmacokinetic and pharmacodynamic characteristics of biotherapeutics as well as their immunogenicity when applied in patients. Therefore, drug-tailored sophisticated assays and techniques are developed to meet customer-specific requirements. Additionally, together with our partner company BioGenes, we complement that service by providing you with customized development of mono- or polyclonal antibodies that you need for bioanalysis.
The portfolio is complimented by analysis of single nucleotide polymorphisms (SNP), such as the Fcγ receptor SNPs, supporting patient selection and stratification. Additionally, we can support your clinical trial by monitoring the presence and fraction of various immune cell populations in patients and by checking for specific immune functions.
Working with us you can rely on sound knowledge of bioassay development and validation as well as routine sample analysis according to the current ICH, FDA and EMA guidelines and compliance with ISO 9001 and "Good Clinical Laboratory Practice" (GCLP).
Do you need more information? Get in touch with our analytical experts to discuss how FyoniBio can support your clinical drug development program .
---
Our Core Competencies in Clinical Bioanalysis
Project consultancy
Assay establishment
Assay validation according to current guidelines
Bioanalysis of clinical samples
Immunomonitoring of clinical trials
Sample storage under
24/7 controlled conditions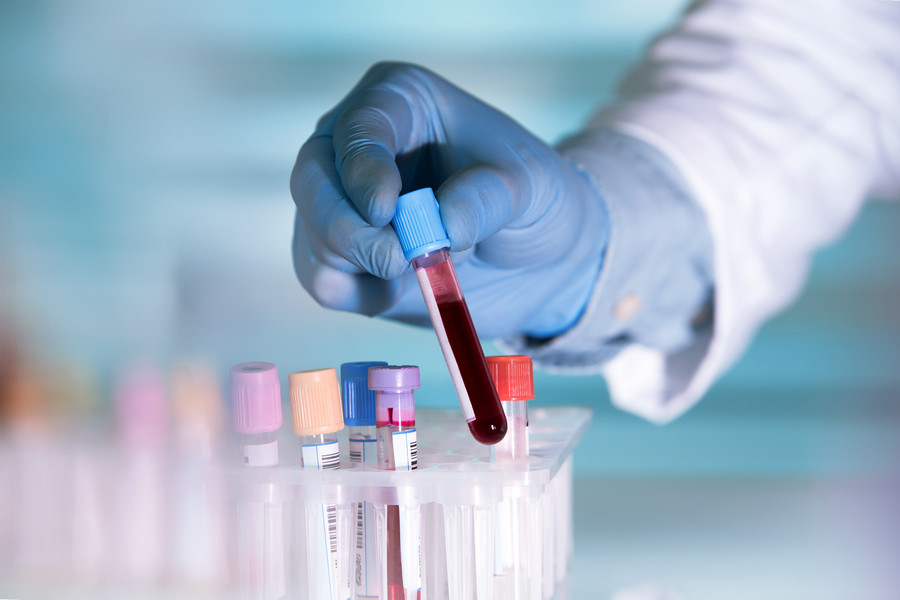 ---
Learn more about our Immunogenicity, PK and PD Testing Capabilities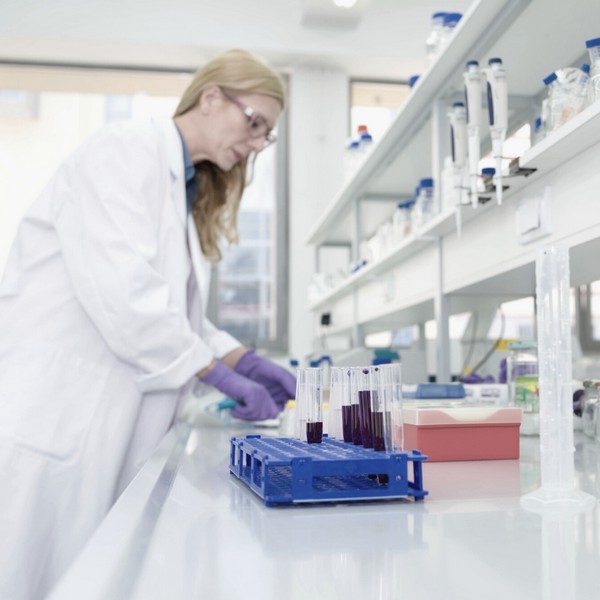 Analysis for anti-drug-antibodies (ADA) as part of immunogenicity testing using screening/ confirmatory/ titration assays
Analysis of ADA for neutralizing activity
Biomarker serum levels (PD)
Cytokine release
Cellular immune status (CD marker)
Immune cell function (e.g., CDC activity)
Genetic mutations (SNP)
---
Clinical Bioanalysis: Available Technologies
ELISA in all formats
Electrochemiluminescence (MSD)
Mass spectrometry (LC-MS/MS) based PK analysis
Flow cytometry
Cytotoxicity & cellular immunoassays
DNA melting curve analytics (LightCycler®)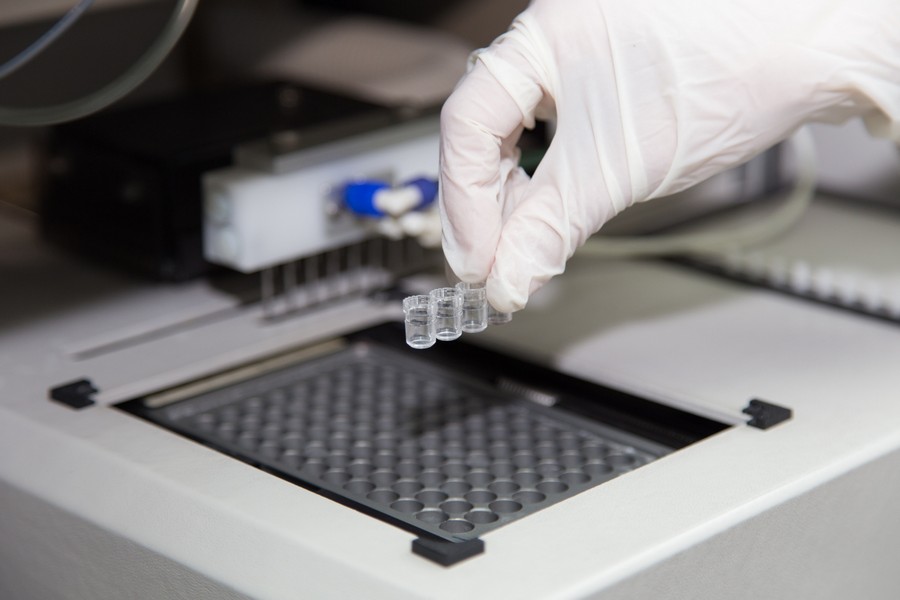 ---
Need more information about our Clinical Bioanalysis Services?
---
Frequently Asked Questions (FAQ) for Clinical Bioanalysis
GCLP stands for Good Clinical Laboratory Practice and defines quality standards intended for laboratory samples from clinical studies. It combines principles of Good Clinical Practice (GCP) and Good Laboratory Practice (GLP) and thereby ensures the quality and reliability of the clinical trial data generated by laboratories. In contrast to GCLP, GCP does not define requirements for laboratories and GLP focusses on pre-clinical analyses and not on human samples from clinical trials.
The principles of GCLP are defined in the following guidance documents:
– Good Clinical Laboratory Practice of the World Health Organization (WHO) on behalf of the Special Programme for Research and Training in Tropical Diseases, 2009
– Reflection paper for laboratories that perform the analysis or evaluation of clinical trial samples (EMA/INS/GCP/532137/2010) adopted by GCP Inspectors Working Group on 28 February 2012.
What are typical project lead times?
Generally, our project management is very flexible and we are able to initiate studies at short notice. Depending on the project and on the availability of reagents and controls we can schedule project lead times of about 2-4 weeks. Get in touch with us to discuss the requirements of your project and learn how FyoniBio can support you.
For more relevant information and additional FAQs check also the FAQ section in our resource center.
Clinical Bioanalysis at FyoniBio – Related Content
Read more about the assessment of drug levels in patient samples for a wide range of biotherapeutics on our PK analysis site.
Learn how to assess the immunogenic potential of a biotherapeutic drug in patients on our ADA website.
Have a look at the relevant guidelines describing the principles of bioanalytical method validation.
Clinical Bioanalysis at FyoniBio – Downloads