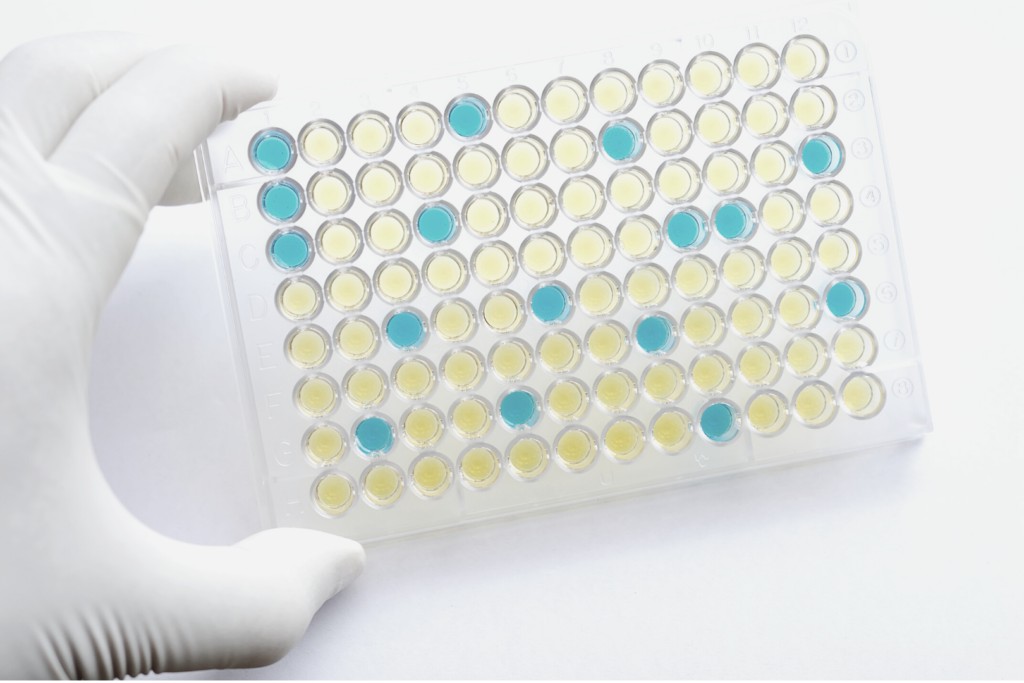 Analytical Services & Bioassays
Custom-tailored Assay Design to Monitor Drug Quality, Functionality and Safety from Target to Clinic
Adequate, and drug-tailored bioanalytical methods to monitor the quality and functionality of the drug are needed during all stages of biopharmaceutical development, e.g., for
candidate screening and characterization, mode of action studies,
pharmacokinetic and safety assessment during preclinical and clinical studies,
potency, stability and comparability testing during manufacturing,
preparation of IND or IMPD documents for the submission of a clinical study.
FyoniBio provides a broad portfolio of bioanalytical services which is based on our long-term expertise in drug development programs and multiple successful customer projects. With us, you can rely on extensive know-how in the fields of immunology, cell biology, molecular biology and protein chemistry. Our comprehensive analytical methods can be applied to monitor the quality and functionality of biotherapeutics, e.g., antibodies, bispecifics, ADCs, biosimilars, fusion proteins, and oligonucleotides. Furthermore, the related production processes can be controlled over all stages of development.
FyoniBio is certified according to ISO 9001 and complies with the current bioanalytical guidelines of ICH, FDA and EMA. For clinical applications we apply additionally the principles of Good Clinical Laboratory Practice (GCLP). Besides standard analytical procedures for quality control concerning purity, identity, and characterization, we have established a huge number of complex cell-based assays and provide custom-specific assay development, if required. Assay validation and assay transfer to a chosen laboratory can additionally be performed.
A selection of analytical methods is given below:
Protein characterization

Identity: e.g., peptide fingerprinting,
Purity: e.g., SEC-HPLC, SDS-PAGE
Affinity: Octet (FortéBio) or DRX​2 (Dynamic Biosensors)
PTMs: e.g., oxidation, deamidation, truncation, glycosylation
Impurities: e.g., contaminants by ELISA,
Stability: e.g., shelf life, process intermediate stability
Full IND/IMPD biochemical characterization package

Glycan analysis (e.g., glycoprofiling, locally resolved O-glycans, N-glycans)
Functional bioassays (e.g., binding, signaling pathways, cytotoxicity, immuno-oncology)
Cytokine release
Clinical bioanalysis (e.g., pharmacokinetic, immunogenicity, biomarker, genotyping)
Molecular biology (e.g., genotyping (SNPs), qRT-PCR)
Histology services (e.g., tissue processing, immunohistochemical staining)
Custom assay development
Downloads