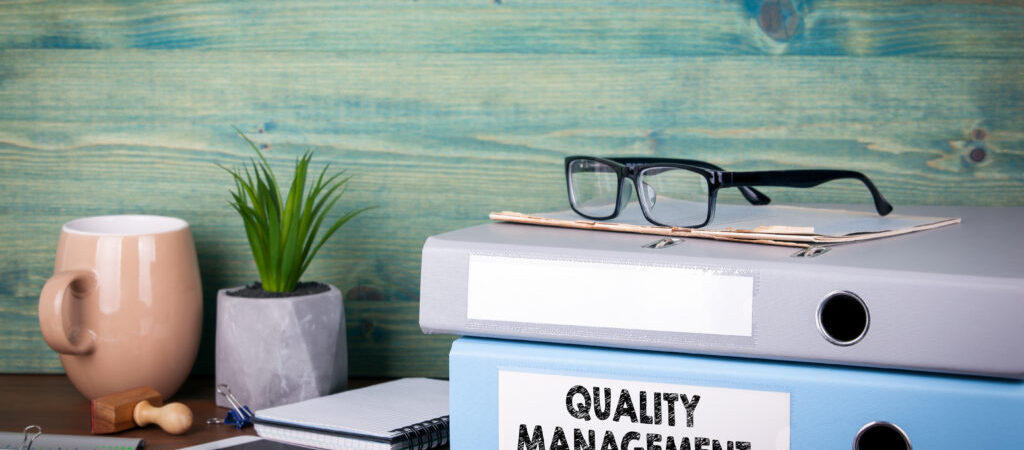 Quality Statement
We all at FyoniBio are dedicated to deliver high quality services tailored to each of our customer.
Our QMS is based on the requirements of ISO 9001:2015 and Good Clinical Laboratory Practices (1,2). Additionally, we have integrated the corner stones of GCP, GMP and GLP guidelines to strive not only for excellent and continuously improved quality but also for upholding the principles of patient safety and data integrity.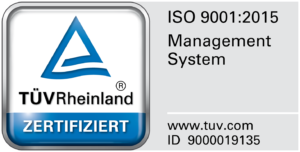 Furthermore, the QMS is designed to enable the fulfilment of FyoniBio's own requirements, industry best practices and customer specific requirements.
Quality begins and ends with the customer and we aim to always satisfy their needs. This is reflected in our flexibility and in our hands-on approach in accompanying each individual customer in their specific drug development endeavour.
Our customers will be communicating and working with experts in their fields in a fruitful and trusting relationship to achieve common goals.
We meet our responsibilities to protect the health and interests of our employees, the interests of our business partners as well as the environment.
Reflection paper for laboratories that perform the analysis or evaluation of clinical trial samples (EMA/INS/GCP/532137/2010) adopted by GCP Inspectors Working Group on 28 February 2012
Good Clinical Laboratory Practice of the World Health Organization (WHO) on behalf of the Special Programme for Research and Training in Tropical Diseases, 2009
Downloads