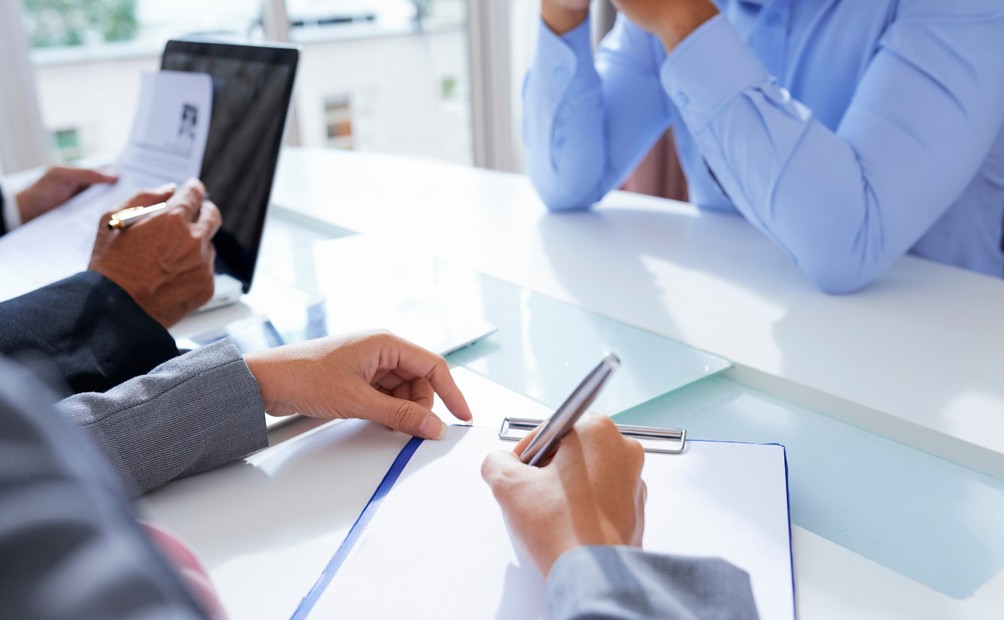 Guidelines to Bioanalytical Services
Guideline on Good Clinical Laboratory Practice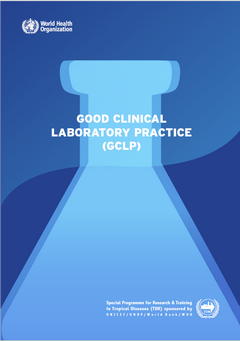 FyoniBio is certified according to ISO 9001 and offers a wide range of bioanalytical services under good clinical and laboratory practice (GCLP) standards.
Guidelines on Establishment and Validation of Bioanalytical Methods
For establishment and validation of our bioanalytical methods we apply the current international bioanalytical guidelines of ICH, FDA and EMA.
Guideline on Immunogenicity Assessement of Therapeutic Proteins
Therapeutic protein can elicit an immune response upon administration. At FyoniBio we follow the international guidelines of EMA and FDA to developed assays that assess the immunogenicity of therapeutic proteins.
Guideline on Validation of Computer Systems
In our company all computer systems used in clinical studies are validated according to GAMP 5.