Annual PEGS Europe 2022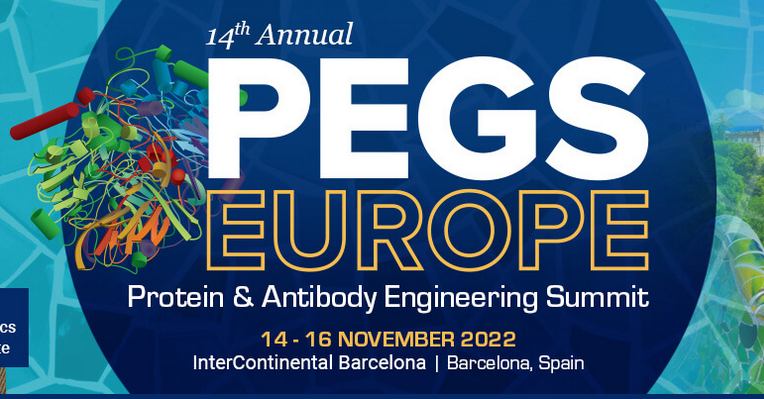 Annual PEGS Europe 2022
343
343 people viewed this event.
Protein and Antibody Engineering Summit
Meet us on 14th Annual PEGS Europe Protein & Antibody Engineering Summit in Barcelona, Spain, Europe's largest protein & antibody engineering event with a network of 1000 participants and professionals.
Visit our booth (No. 13), talk to us and find out more about our company and the recent development in the field of clone and process optimization by attending the presentation of Dr. Lars Stöckl:
Title of oral presentation:
How to reach biopharma quality and productivity goals? Solution: Having a versatile platform in place!
Presenter:
Dr. Lars Stöckl, Managing Director, FyoniBio
Day and Time
Tuesday, November 15, at 12:45 pm – 01:15 pm
Location:
14th Annual PEGS Europe Protein & Antibody Engineering Summit