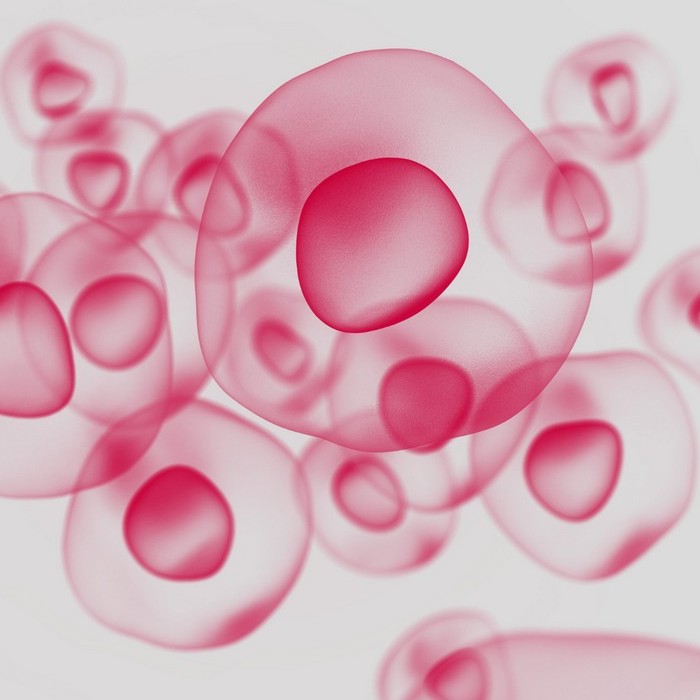 Human Cell Line Service Using GlycoExpress®
A Toolbox for High Yield Production of Glyco-Optimized Biopharmaceuticals
Expression of protein-based biopharmaceuticals with human features requires a biological system close to its human origin. Our human cell line service is based on the GlycoExpress® (GEX®) platform which is a well-established and extensively characterized human expression platform for all proteins.
GlycoExpress® is highly suitable as screening and production platform of proprietary glyco-optimized human cell lines for the development and production of biotherapeutics with genuinely human post-translational modifications.
---
Key Features of our GlycoExpress® Based Human Cell Line Service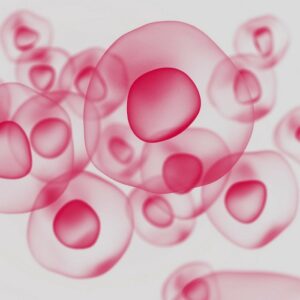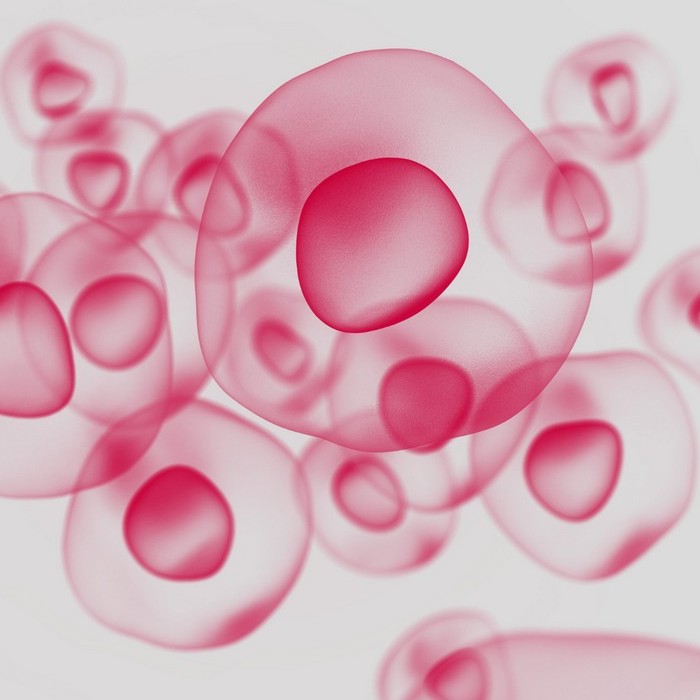 Human cell lines for stable expression of proteins
Approved by regulatory authorities around the world (e.g., FDA, local European authorities)
Homogeneous, stable and authentic human glycosylation for complex, mammalian proteins
Toolbox of glyco-optimized cell lines: adjustment of sialylation, fucosylation, and mannose-6-phosphate
No immunogenic non-human carbohydrate residues
High productivity for glyco-optimized products
Cost-effective large-scale production
Platform manufacturing processes available with reliable outcome, stable product quality, especially glycosylation, and minimized batch-to batch variations
---
Explore our GlycoExpress® Toolbox
Since different products may benefit from certain glycosylation characteristics for their optimal activity, solubility, stability, serum half-life, or immunogenicity, we offer a set of glyco-optimized GEX® cell lines, such as
mAbExpress for optimized glycosylation of antibodies, including high galactosylation, bisGlcNAc, sialylation, as well as high degree of fucosylation
mAbExpressF- for optimized glycosylation of antibodies, including high galactosylation, bisGlcNAc, sialylation, as well as lacking core-fucose for ADCC enhancement
SialoMax used for products where high sialylation and high core fucosylation is required
SialoFlex for products where a specific degree of sialylation is needed, e.g. for screening of the optimal content of sialic acid or to comply with required quality acceptance criteria
FucoFlex for products where a specific degree of fucosylation is needed, e.g. for screening of the optimal content of fucose in functional bioassays or to comply with required quality acceptance criteria

With GEX®, we are able to modify and control posttranslational modifications. Further glyco-engineered cell lines are continuously developed. Examples include a cell line for the production of glycoproteins with high amounts of mannose-6-phosphate (as needed in the field of enzyme replacement therapy) and SialoMax®, glycoengineered to eliminate N-glycan-linked GalNAc to even further reduce serum clearance of proteins.
Regulatory Status of the GlycoExpress® Platform
GlycoExpress® derived glycoproteins have been approved by regulatory authorities around the world (incl. FDA, PEI and BfArM) for use in clinical trials in humans. For GEX® no viruses, nor viral particles, nor reverse transcriptase activity have been detected with any of the large ICH compliant test panels performed so far.

Regulatory bodies (FDA and EMA) stated that the cell line characterization performed is in accordance to appropriate guidance and market entry is deemed to be unproblematic.
Application of the GlycoExpress® Platform for Human Cell Line Services
The GlycoExpress® platform has successfully been used in large number of diverse biopharmaceutical projects including the following:
Antibodies of different isotypes (e.g., IgG, IgM, IgA)
Defucosylated antibodies
Bispecific antibodies and antibody fragments (e.g., NK-cell or T-cell recruiters)
Difficult-to-express and complex glycosylated proteins (e.g. rhSP-D and others)
Blood factors (e.g., FVII)
Protein hormones (e.g., FSH, HCG)
Fusion proteins with extended serum half-life
Enzymes (e.g., for enzyme replacement therapy)
GlycoExpress® is the Process Platform with Superior Economy
GlycoExpress® in combination with our well-established bioprocess platforms enable stable and high-quality production of biopharmaceuticals. A combination of minimal product aggregation and constantly stable product quality during the complete bioprocessing time lead to reduced downstream costs, thereby turning manufacturing into commercially viable processes.
To date, more than 40 GMP production runs have been performed with GEX® cell lines within different projects, showing unique reproducibility with no measurable differences between batches, batch sizes, process adaptions, scales and production sites, all of which guarantees flexible and reliable production with highly reproducible quality. These GMP runs include various bioreactor sizes up to 1000 L.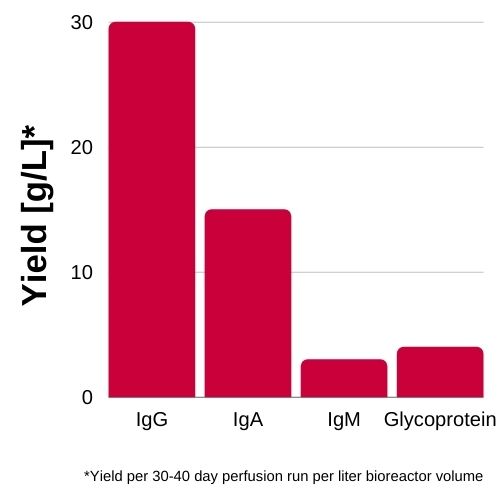 Preclinical Manufacturing of Biopharmaceuticals in GlycoExpress®
FyoniBio can perform the complete work packages of cell line development, process development and analytical development for your protein biopharmaceutical. This set up ensures all know-how as well as optimal quality and speed for the transition into GMP manufacturing and clinical development.
---
Need more information about our human cell line development services using the GlycoExpress® platform?
Frequently Asked Questions (FAQ) for Human Cell Line Services
Which productivities have been reached with GEX® cells so far?
In perfusion processes over 30-40 days we produced 30 g/L reactor volume for IgG, 15 g/L reactor volume for IgA, 3 g/L reactor volume for IgM, and 2 g/L reactor volume for a blood factor protein.
Which production mode can be used?
For small scales we offer shake flask, spinner flask, and up to 5L bioreactor batch cultivation. If more product is asked for, small scale mock perfusion or 1L perfusion will be employed. Alternative production modes including intensified fed-batch processes can be implemented.
Which production medium is required for GEX® processes?
For GEX® cells in-house developed cultivation and process media are available which can be ordered by the customer. Alternatively, commercially available media are suitable for GEX® cells but require a pre-adaptation of 3-4 weeks.
---
Human Cell Line Services Using GlycoExpress® – Related Content
Explore how the potential of your biotherapeutic can be evaluated across multiple cell line platforms in our customized feasibility study.
Human Cell Line Services Using GlycoExpress® – Downloads